Alpine Caterers is an outside catering business that has prided itself on providing excellent food and service to clients for over 30 years.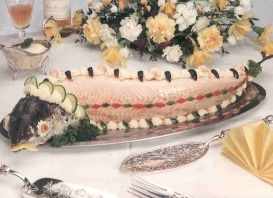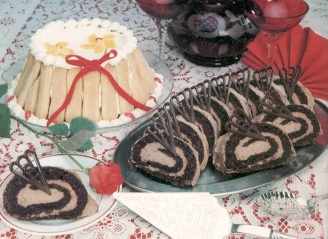 The company is based in Chesham, Buckinghamshire, and serves the surrounding counties as well as London. We serve a range of food drawing on the finest of English traditions blended with the best of Swiss Cuisine.
Whatever your catering needs, our dedicated and friendly team will do its best to fulfill them. From small dinners to huge receptions, Alpine Caterers is the company you can trust to deliver the best at competitive prices.
Your problems are our challenges.